$

40.95
JINJER - King Of Everything - G/fold Vinly LP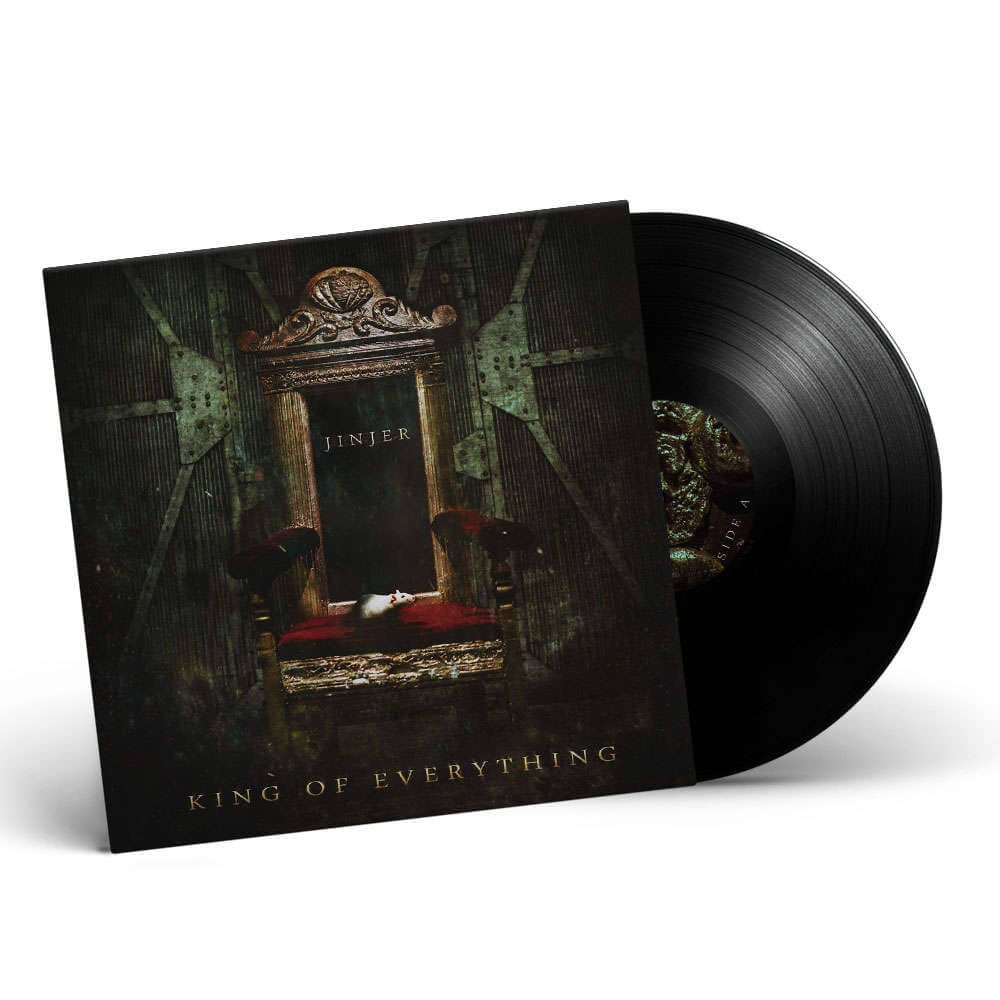 GATEFOLD VINYL LP - Jinjer 'King Of Everything'
Black vinyl. Gatefold.
TRACKLIST:
SIDE A:
01. Prologue
02. Captain Clock
03. Words of Wisdom
04. Just Another
05. I Speak Astronomy
SIDE B:
06. Sit Stay Roll Over
07. Under the Dome
08. Dip a Sail
09. Pisces
10. Beggars´ Dance
POSTAGE: Postage cost is combined for one item or more. For example, if you buy a t'shirt ($10 postage) and a box set ($10 postage) you will only be charged $10 postage, not $20.