$

32.95
PRE-ORDER: T'SHIRT - Dee Snider 'For the Love of Metal - Live!'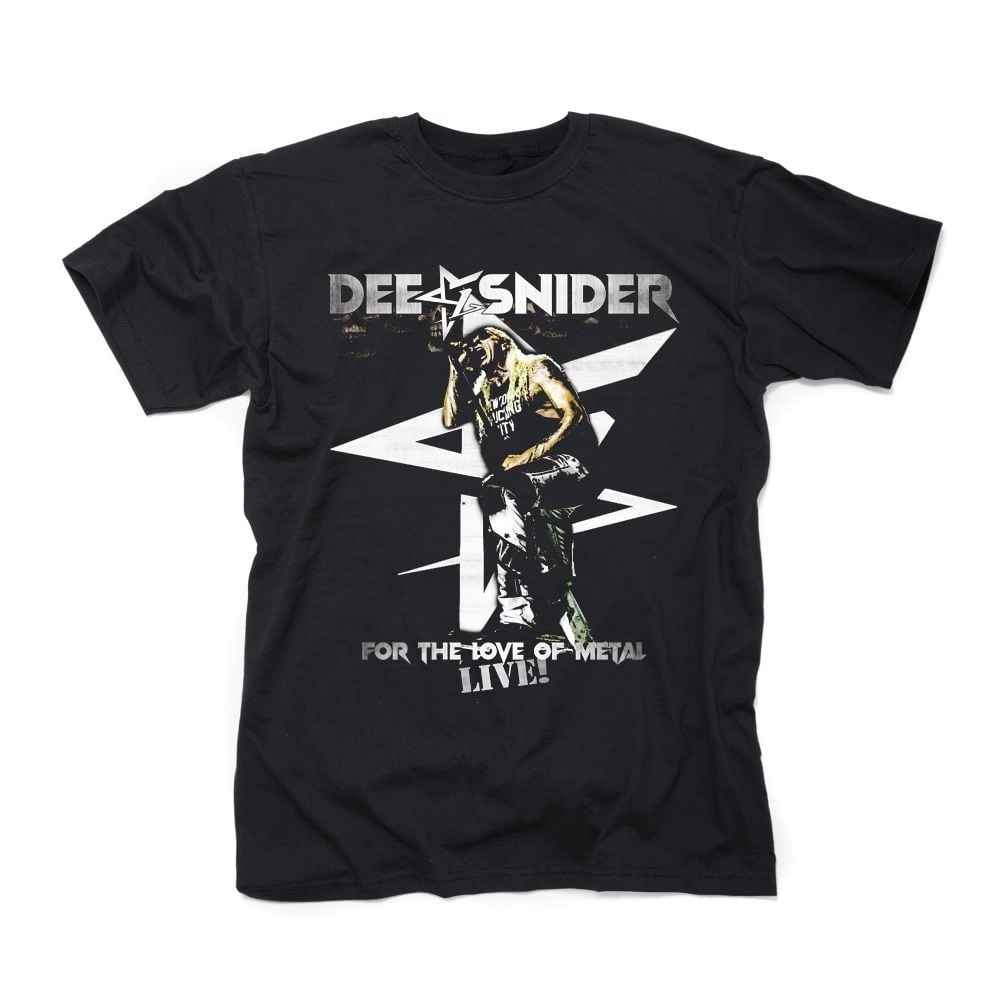 T'SHIRT - Dee Snider 'For the Love of Metal - Live!'
Front print. No back print.
PLEASE NOTE:
- Please complete this as a normal order, but be aware that this is a pre-ordered item.
- We need to order these in advance from overseas, before the official worldwide release date which is Friday, 31st July, 2020. We will endeavour to have your order posted to you by Wednesday, 29th July - so that you will receive it on Friday, 31st July. This is the earliest that we are allowed to send these new release items.
POSTAGE: Postage cost is combined for one item or more. For example, if you buy a t'shirt ($10 postage) and a box set ($10 postage) you will only be charged $10 postage, not $20.